Shirts Lacoste
Lacoste men's shirts are synonymous with elegance and a timeless style updated according to the latest taste and trends. They are a classic of men's clothing appreciated all over the world that gives a look suitable for any circumstance.
prices are VAT included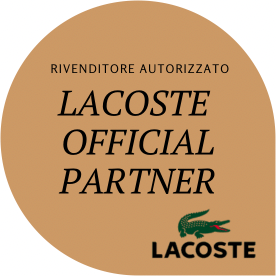 The Lacoste shirt has a smaller and narrower collar than all other shirts. This particularity, not linked to the fashions of the moment, has become a distinctive sign of the product. The classic crocodile stitched on the chest, in the same color as the shirt or classic, best represents those who want to stand out with a sober style without excess. The selection of Lacoste shirts from the Floccari Store catalog includes different models, patterns and wearability to meet all needs.